ABOUT US
IT IS A GREAT PLEASURE FOR US TO WELCOME YOU TO SCUBA CYPRUS
Scuba Cyprus is the first and largest professionally run dive school and centre in North Cyprus,offering a full range of SSI courses, fun dives and private charter boat trips. Founded in 1990 by agroup of friends, Scuba Cyprus has expanded from a small diving club to a large diving centre andinstructor training School, whilst keeping its family values throughout the years.
We offer divers and non-divers alike a professional, safe, reliable and fun experience. We have basesdotted along the Northern Coast of Cyprus in
Kyrenia and are proud to say that we are the only divingschool in North Cyprus to have a traditional wooden gullet in Kyrenia Harbour offering Private boattrips throughout the year for both divers and non-divers alike as well as dive trips from our RigidInflatable Boats (RIB) off Camelot Beach in Alsancak.
1 - Safety

Safety is our number one priority and we pride ourselves in training good and safe divers. Whetheryou are an experienced, novice or complete beginner to diving, we offer SSI courses for you to learnor furtheryour diving skills. Scuba Cyprus you always experience enjoyable, fun and safe dives.

2 - Facilities

Scuba Cyprus is based on Camelot Beach in Alsancak and Kyrenia Harbour. Pop in to either of thefacilities to speak to our highly trained staff about diving or private boat trips, to buy diving equipmenteven just for a refreshing lemonade or coffee and to share your stories.

3 - Equipment

As our objective is your safety and your pleasure we conduct checks and upgrade our equipmentregularly. Whether youneed one item or a full set, all our equipment is available for hire or sale to alldivers from beginners to experienced divers.

4 - The Family

It has always been important to Scuba Cyprus to keep the family values it was founded with andthroughout the years we have always welcomed new family members to Scuba Cyprus. Come andjoin the family and enjoy the great atmosphere.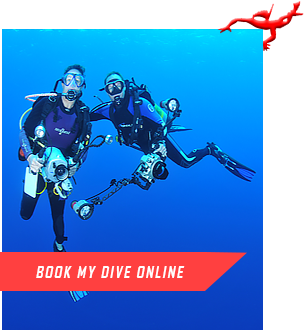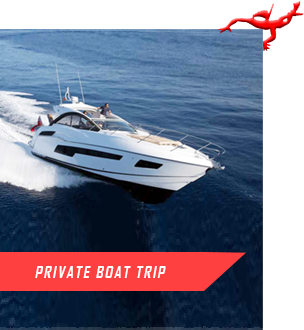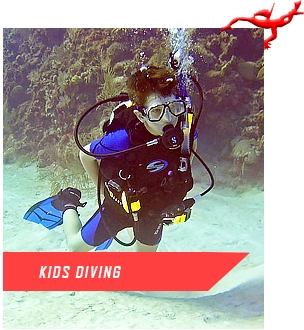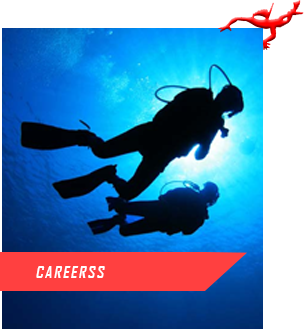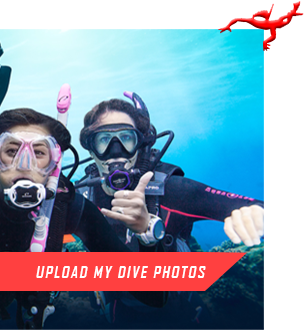 Become a dive pro with SCUBA CYPRUS
Are you 18 or over, find yourself dreaming of the crystal blue waters whilst at your office desk or looking for a career to help you travel the world? Why not join one of the Scuba Cyprus internship courses and become a dive professional and live the dream.
Scuba Cyprus offers a number of different professional programmes from dive guide courses to course combinations all the way up to instructorlevel. Your role and responsibilities are clearly outlined in our courses so you will not only be prepared as a diver but also as a teacher and dive guide.